Becoming The Archetype et Emery en streaming complet !
publié par le 28 mars 2011
L'album Celestial Completion de Becoming The Archetype sort officiellement ce mardi. Il est disponible en streaming complet sur AOL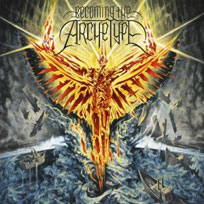 Le streaming de l'album We do what we want de Emery est également disponible sur cette même plate-forme.